Hut of
the Month


Each month we'll handcraft a batch of one specific hut, showcasing the process and delving into the history of the real hut.






Sept 2023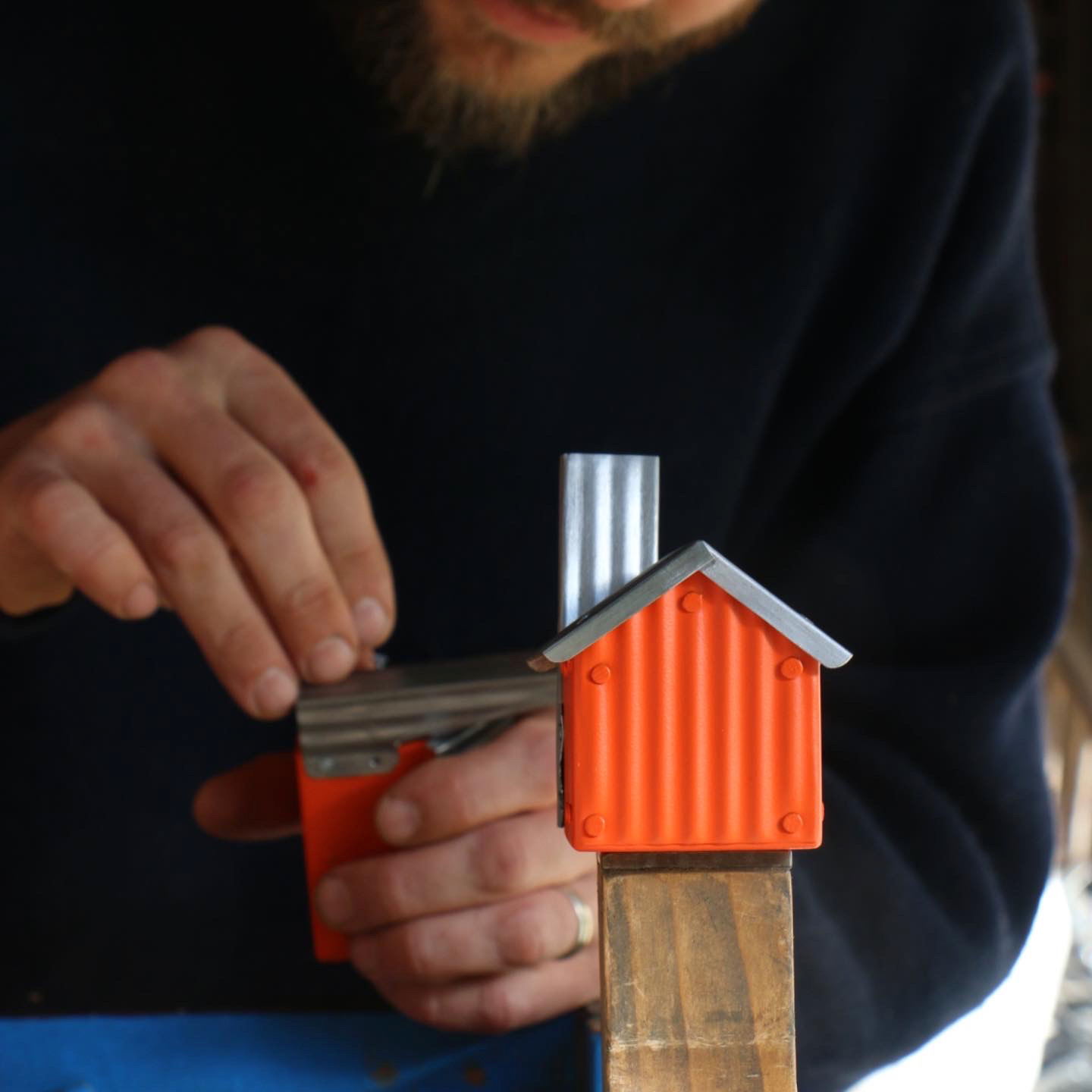 Mingha Biv pre restoration (above) and after (below)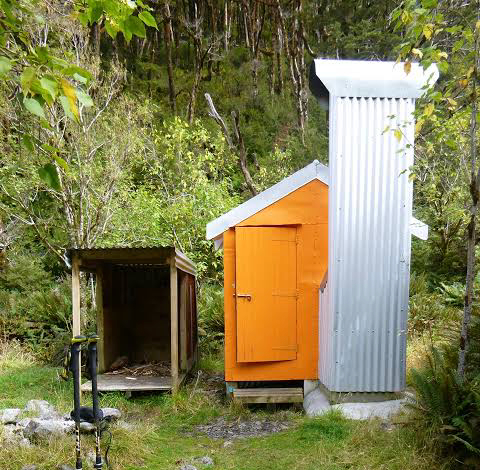 Mingha Biv
Arthurs Pass National Park, Canterbury


This basic two-bunk biv, on the Mingha River just south of Goat Pass, was built by the Canterbury Uni Tramping Club at some point before 1969 judging by the graffiti on its exterior ("Uni Hall 1969!!").
In 2019 Permolat undertook its refurbishment to save it from being pulled down. They gave it a snazzy coat of orange and left the new roof and chimney unpainted.
A huge chimney on a tiny hut just begs to be minified and that combination of bright orange and shiny silver is a winning one in our books.
Orange hut with unpainted silver chimney and roof
︎ What makes Mingha a biv? Watch this hut history BTS video to find out

Limited 2023 edition
All orders will ship by the first week of October 2023
Past Months huts:
Jan
|
Mar
|
May
|
June
|
July
|
Aug
Add more hut joy to your order
XMAS card special
Buy two packs and get one free. Just put XMAS into the notes section of your order and we'll send you out an extra pack!



Mini Hut Solo Pack

6 x Greeting Cards


Mini Hut Mix Pack

8 x Greeting Cards